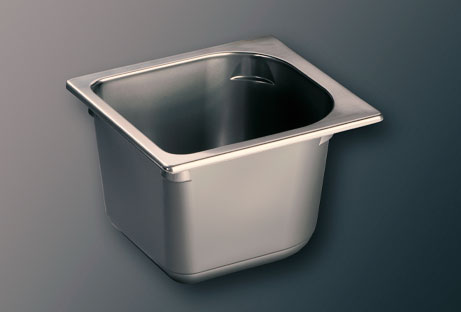 STANDARD TURNKEY SOLUTIONS

We have a catalogue of small, medium and large thermoformed and injection-moulded packaging for the requirements of the various markets in the food industry. Our production capacity, combined with a constant focus on outstanding process and product quality, enables us to provide great flexibility in production batches while ensuring on-time delivery to any destination. Continuous improvements in technology and materials are an integral part of our standard packaging production.
MPG MANIFATTURA PLASTICA S.P.A.
Via Francia, 2 – 21013 Gallarate (Va)
Tel : +39 0331 71.80.11
Fax : + 39 0331 79.04.60
E-mail : info@mpgplast.it
Office opening hours
Monday to Friday: 08:30 – 12:30 | 14:00 – 18:00