THE EVOLUTION OF PACKAGING
Established in 1976, MPG Manifattura Plastica specialises in the production of thermoformed and injection-moulded plastic packaging for the food industry. As suppliers to some of the largest Food & Beverage producers, we cover every stage from the definition of technical characteristics to production.

We work with customers on the development of their projects, creating 3D prototypes and the final production moulds.

We have a catalogue of standard products whose colours and/or labels can be personalised.
Over the years we have produced packaging for many brands and continue to serve a portfolio of well-known players operating on European markets.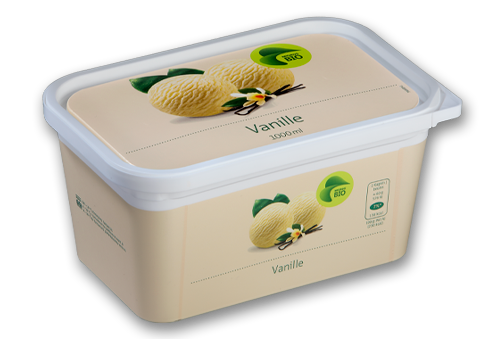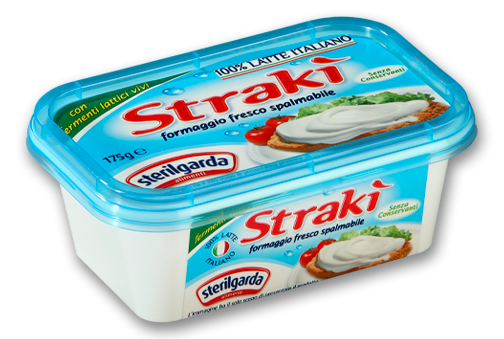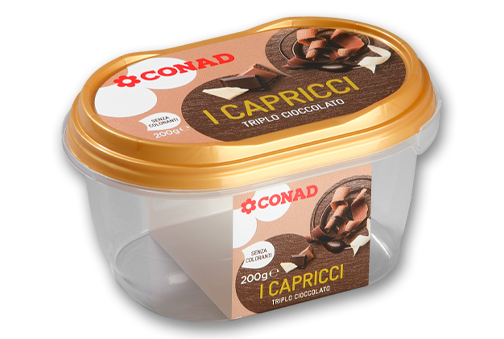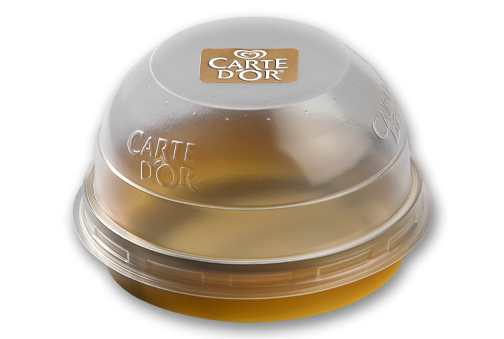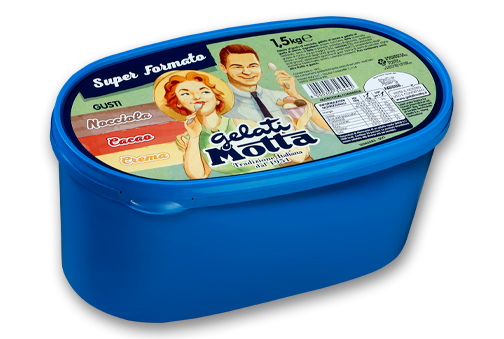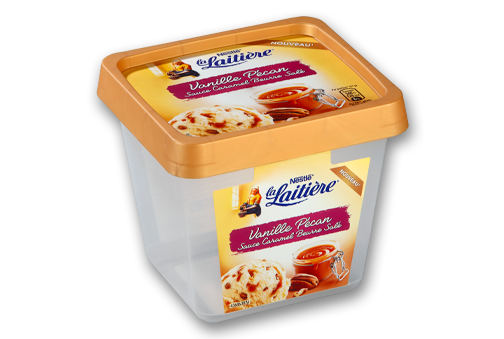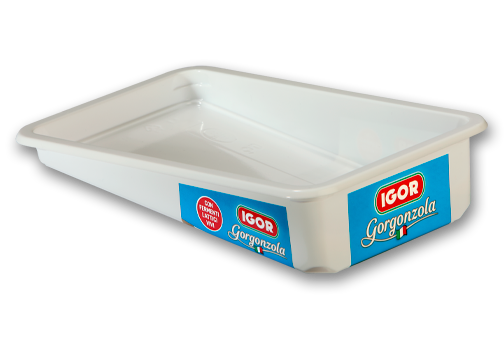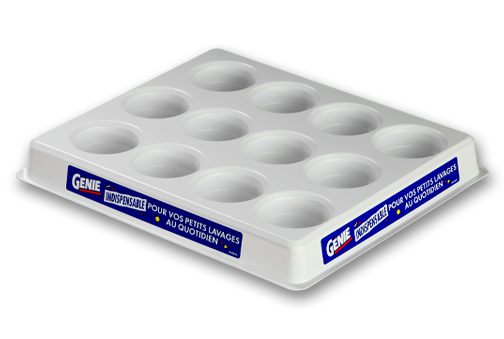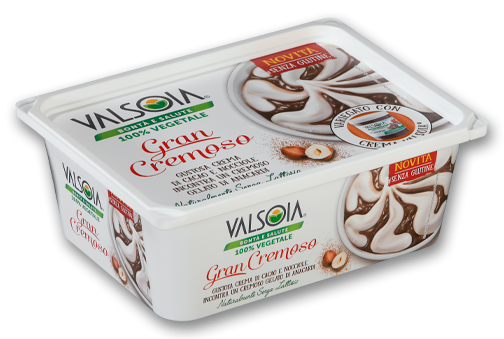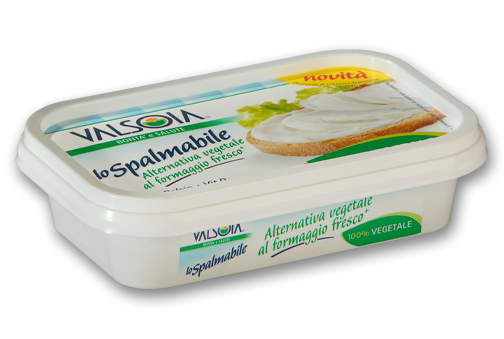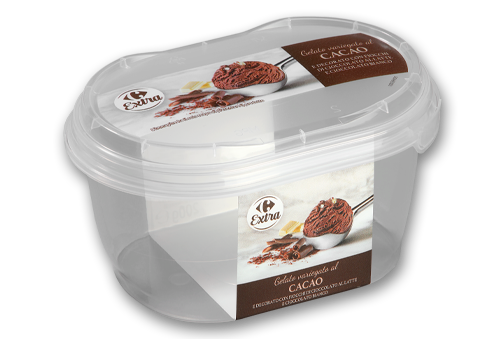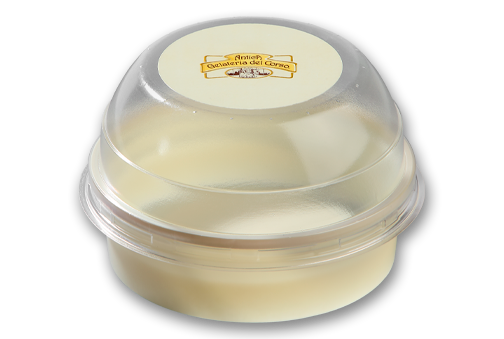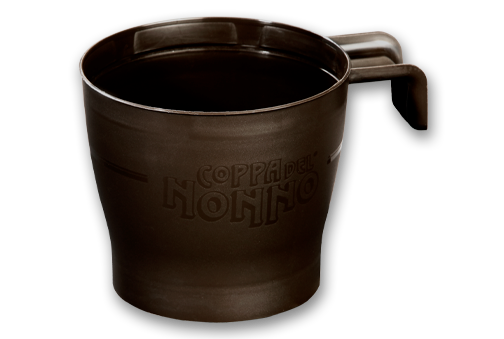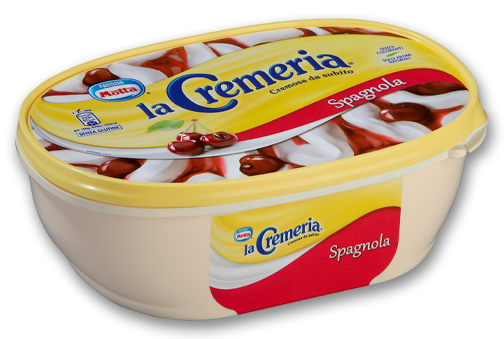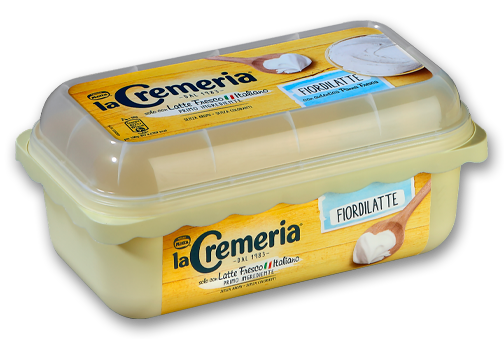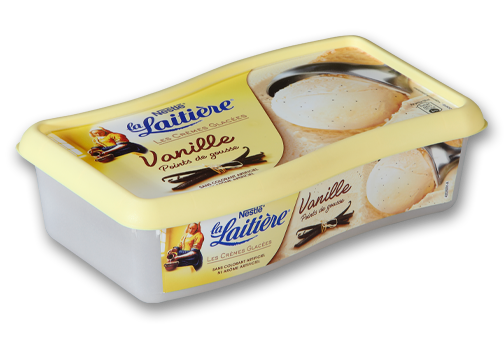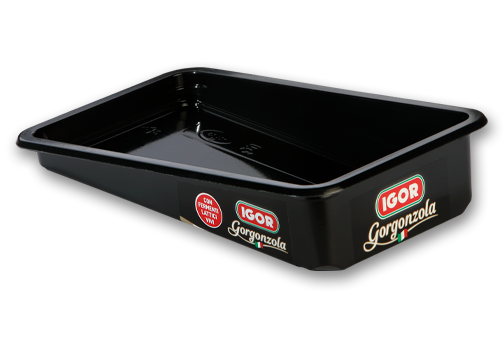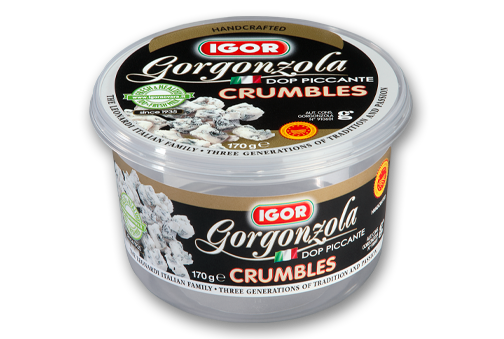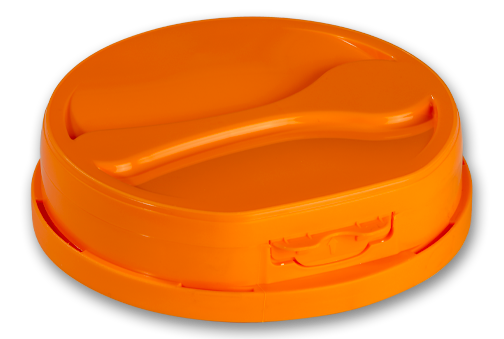 A selection of the brands we are proud to serve.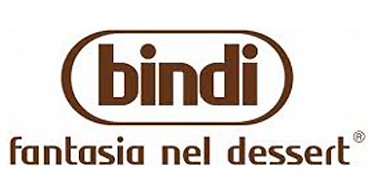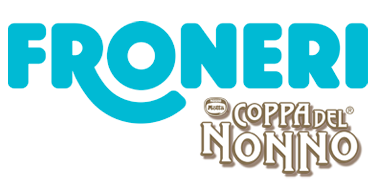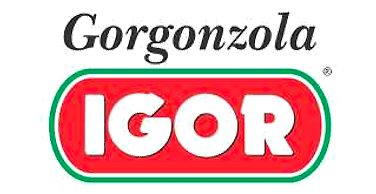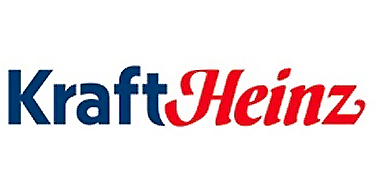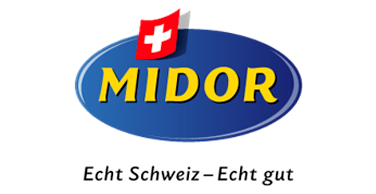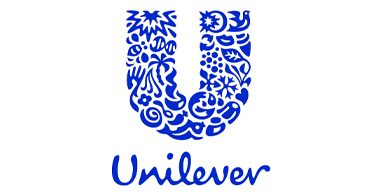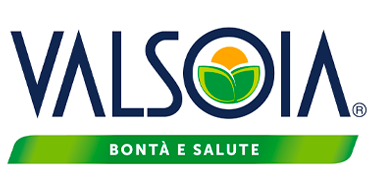 Innovation and environment:
"bio-based" plastic
Our R&D investments over the years have enabled us to develop a range of innovative and sustainable solutions.
We were the first Italian company to obtain ISCC PLUS certification for the production of recyclable rigid plastic packaging with a reduced environmental impact, without use of fossil-based raw materials.
We use polypropylene with a reduced environmental impact.
We guarantee carbon savings of up to 2.5 kg per kg of polymer used compared to production with fossil-based raw materials.
Our customers can place the ISCC certification logo on their own products.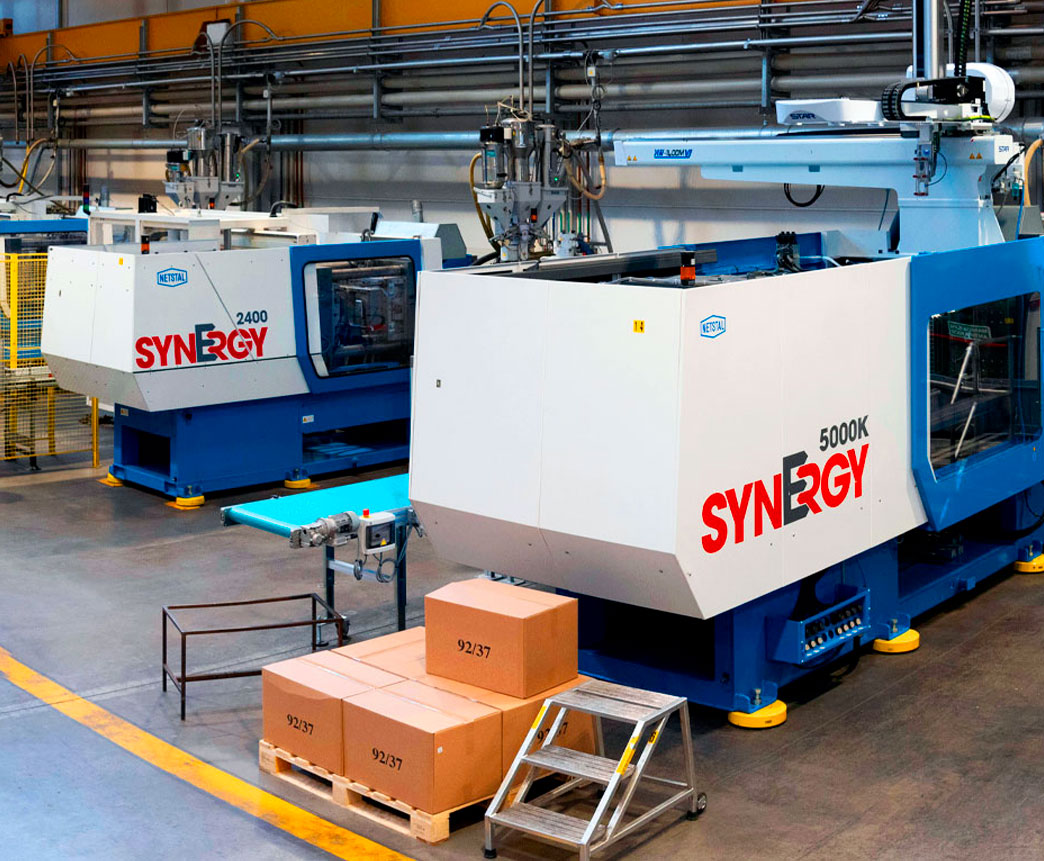 Our cutting-edge machinery, in-house engineering department and scrupulous attention to quality, as well as full use of the potential of metrology, mean optimal results are guaranteed.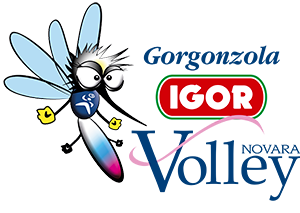 We are the Main Sponsor of Igor Volley Novara, a volleyball team with an impressive track record of championship, Coppa Italia, Supercoppa and Champions League victories.
MPG MANIFATTURA PLASTICA S.P.A.
Via Francia, 2 – 21013 Gallarate (Va)
Tel : +39 0331 71.80.11
Fax : + 39 0331 79.04.60
E-mail : info@mpgplast.it
Office opening hours
Monday to Friday: 08:30 – 12:30 | 14:00 – 18:00